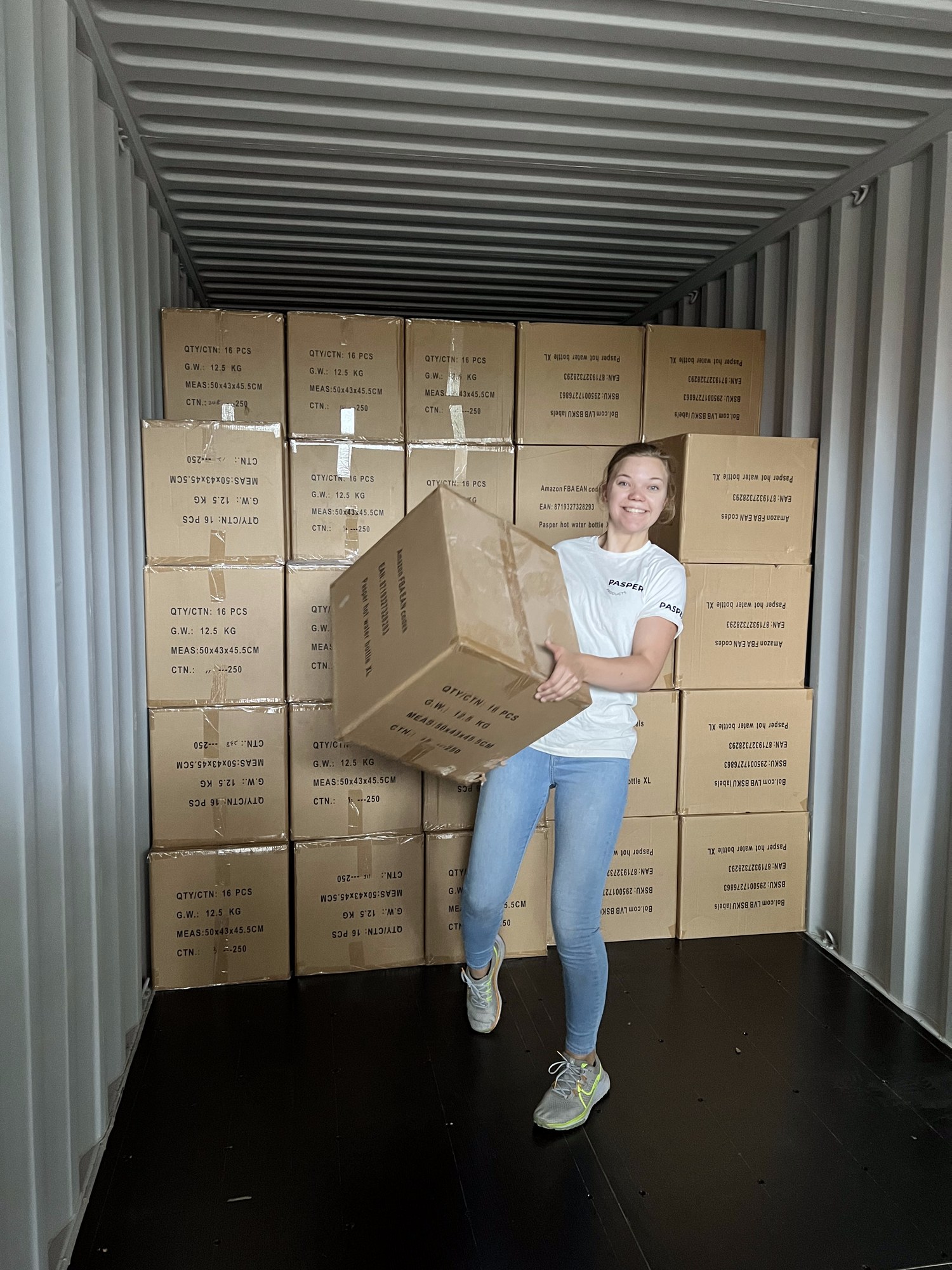 To collaborate?
Do you have a physical store, webshop or wholesaler?
Do Pasper products fit perfectly with your range?
Cool! Pasper likes to collaborate with companies.
We have a large stock and can deliver quickly.
Contact us without obligation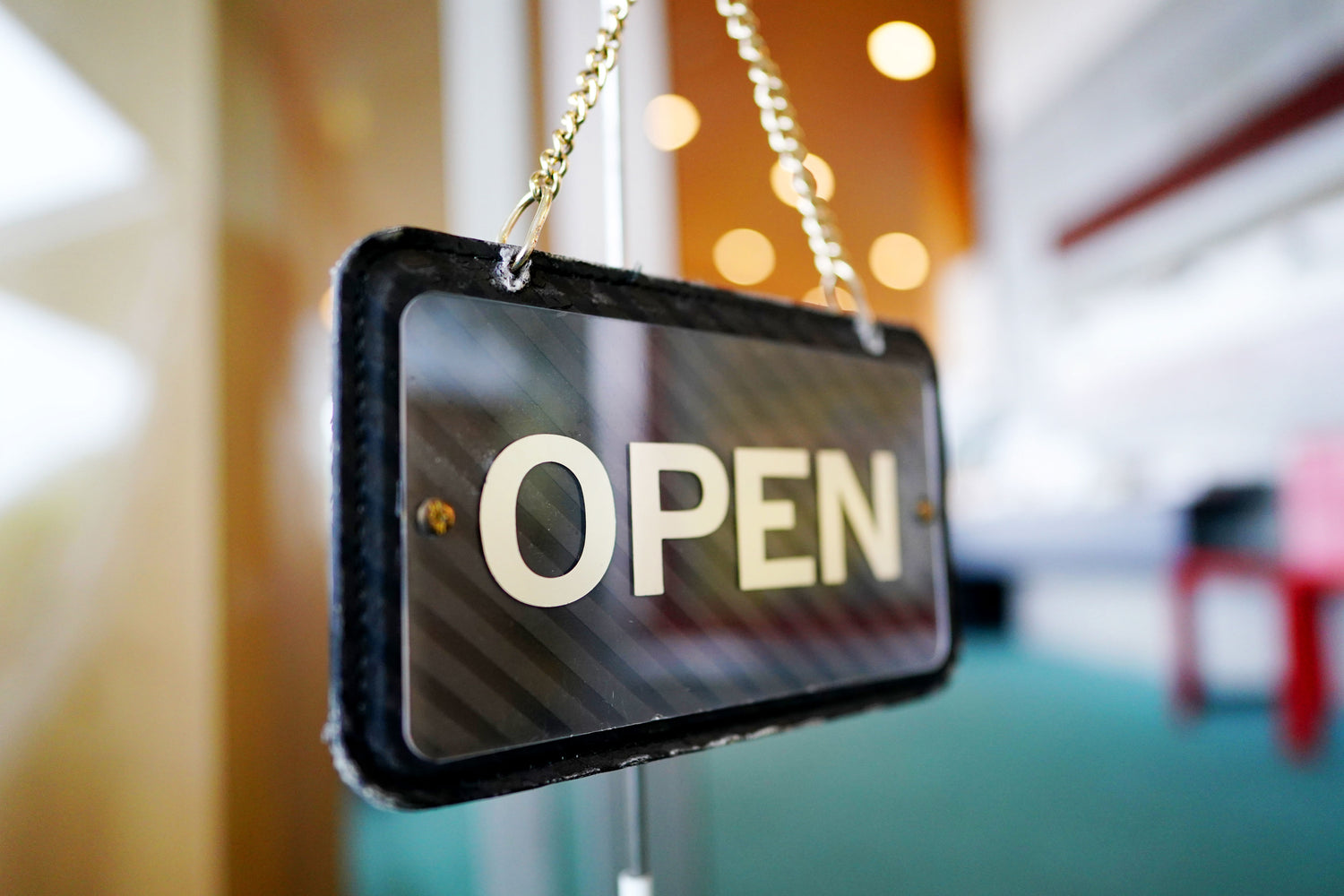 Why Pasper?
At Pasper we design and improve products based on data, reviews and search volumes. We understand the consumer's wishes very well and this is reflected in our products.
We can deliver quickly per piece, box or pallet in less than 2 days throughout Europe.
Everything from our own stock from our warehouse in the Netherlands and Germany.
Contact us without obligation