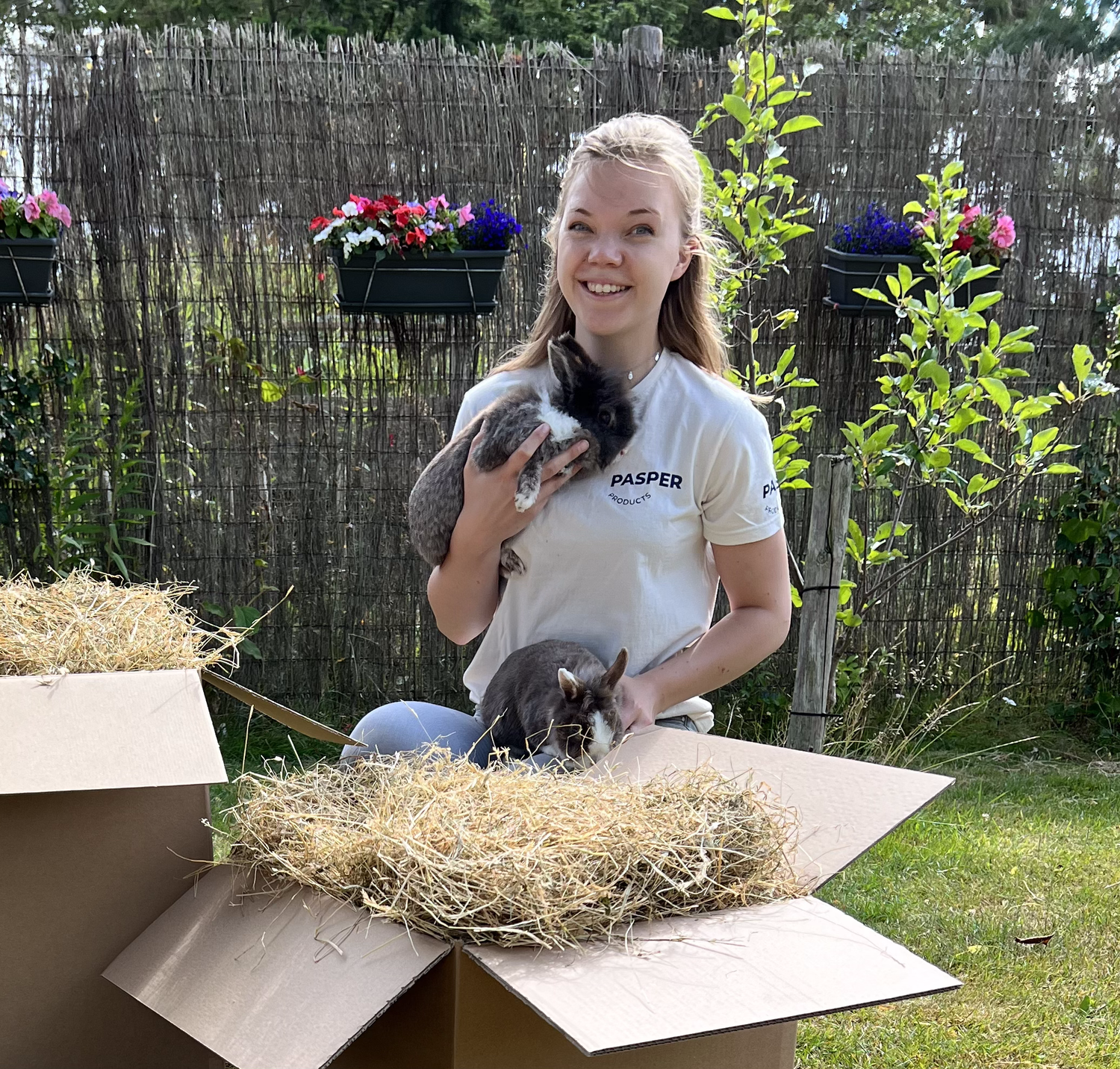 The beginning
🙌🏼 At the age of 18, Claudia came up with starting her own business.
🐰 It started with the hay. My family's farm had harvested too much hay. Too much to use yourself.
📦 The first orders came in on bol.com. Rabbits really loved it! And it became the best-selling hay on bol.com.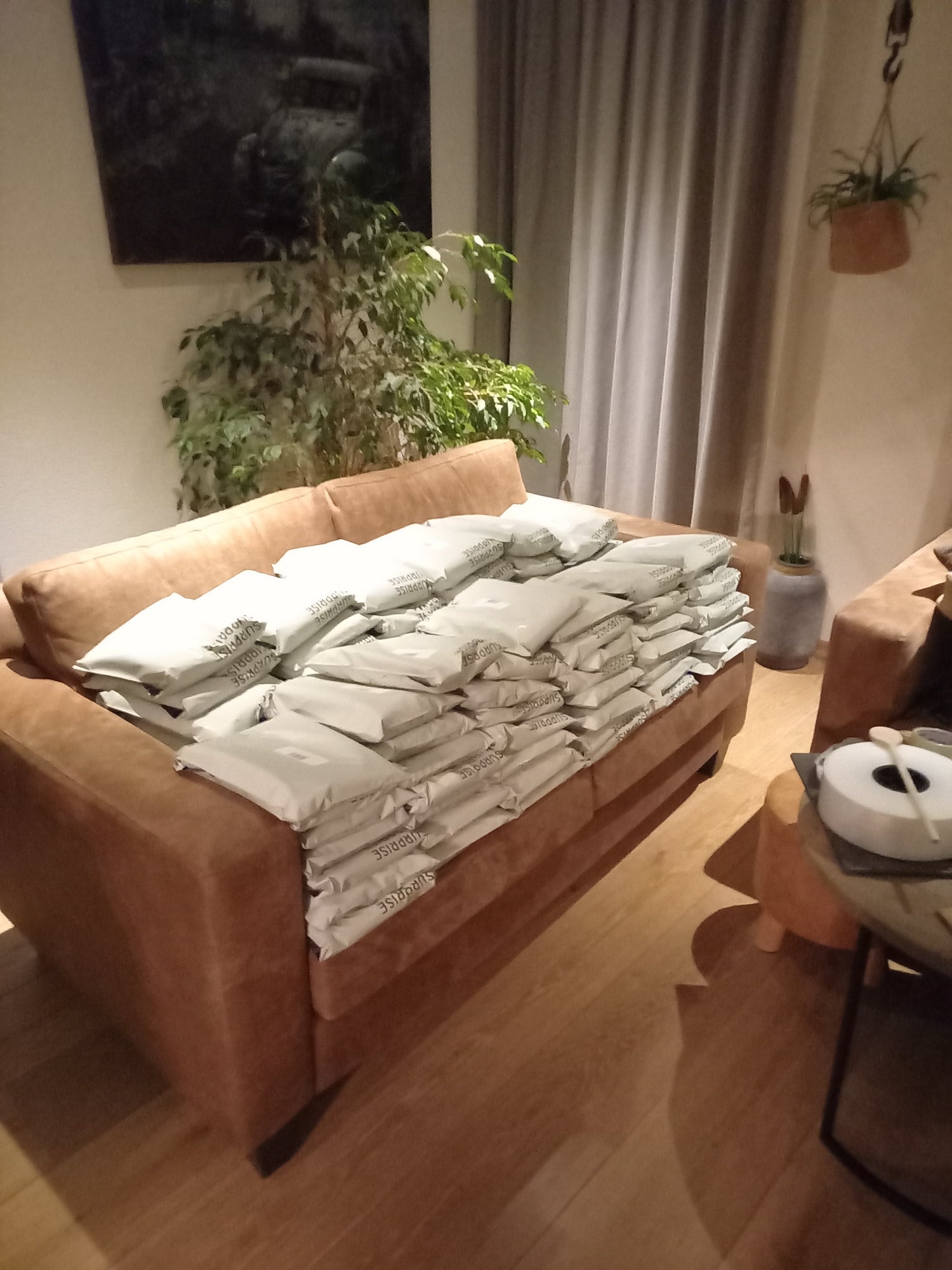 2020
🎉 In 2020 the Pasper brand was invented.
🤦🏽‍♀️ My mom bought a new non-slip shower mat every year. He got dirty quickly.
🚶🏼 ♀️ Every year she went to the local Blokker to get a new fresh shower mat.
💡 I thought this could be better! So I decided to develop and market a shower mat myself.
🎁 Orders came in quickly. From large healthcare institutions to families with young children.
📈 It became the best-selling non-slip shower mat from bol.com in the Netherlands and Belgium.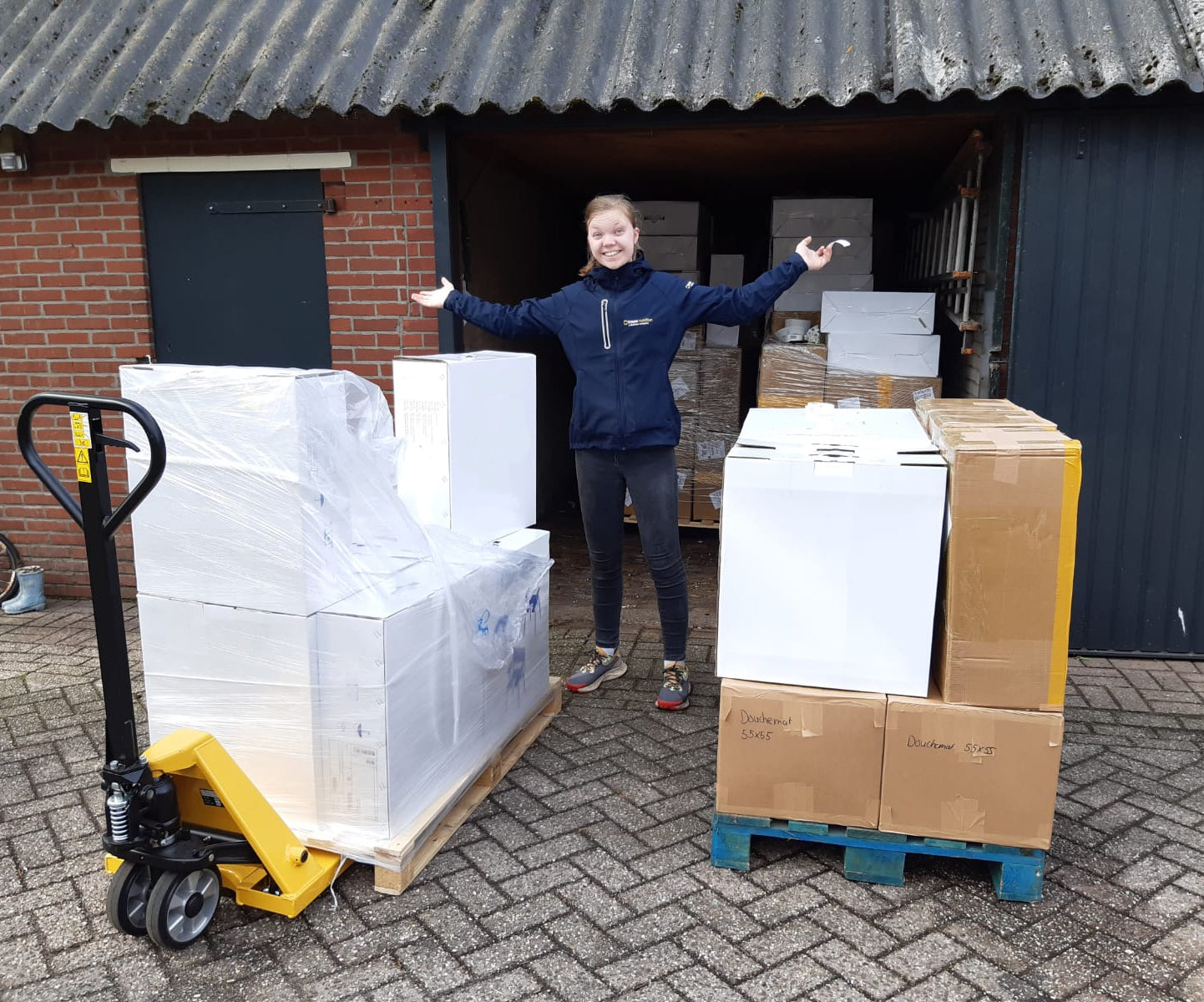 2021
📈 In 2021, the Pasper brand was further developed.
🔥 This is how the well-known extra large jug was invented.
🏠 Has the company moved from a garage box to a professional storage.
🕖 This way you always ordered before 23.59, your Pasper product will be delivered tomorrow.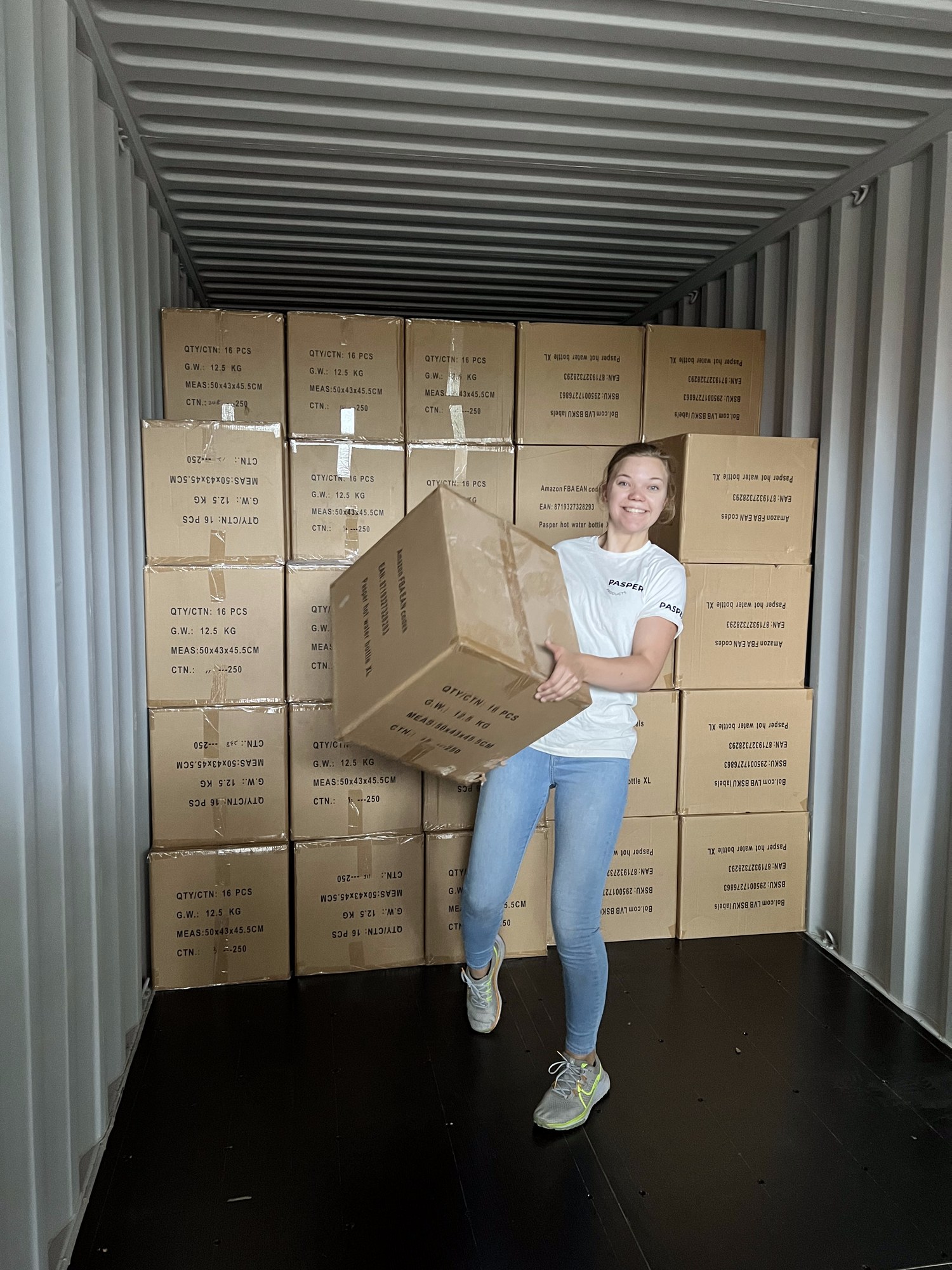 2022
🌍 In 2022, the Pasper brand went international.
🇪🇺 The whole of Europe can enjoy Pasper's products via Amazon.
🚛 A lot has been invested in logistics and local service. Everything for the best experience for customers throughout Europe.
🚀 The goal is to grow healthy and continuously work on making the best products.