Pasper is a company with an eye for people, society and the world ✌🏼

Pasper uses the sustainable development goals. These are the international goals to make the world a better place by 2030 🌍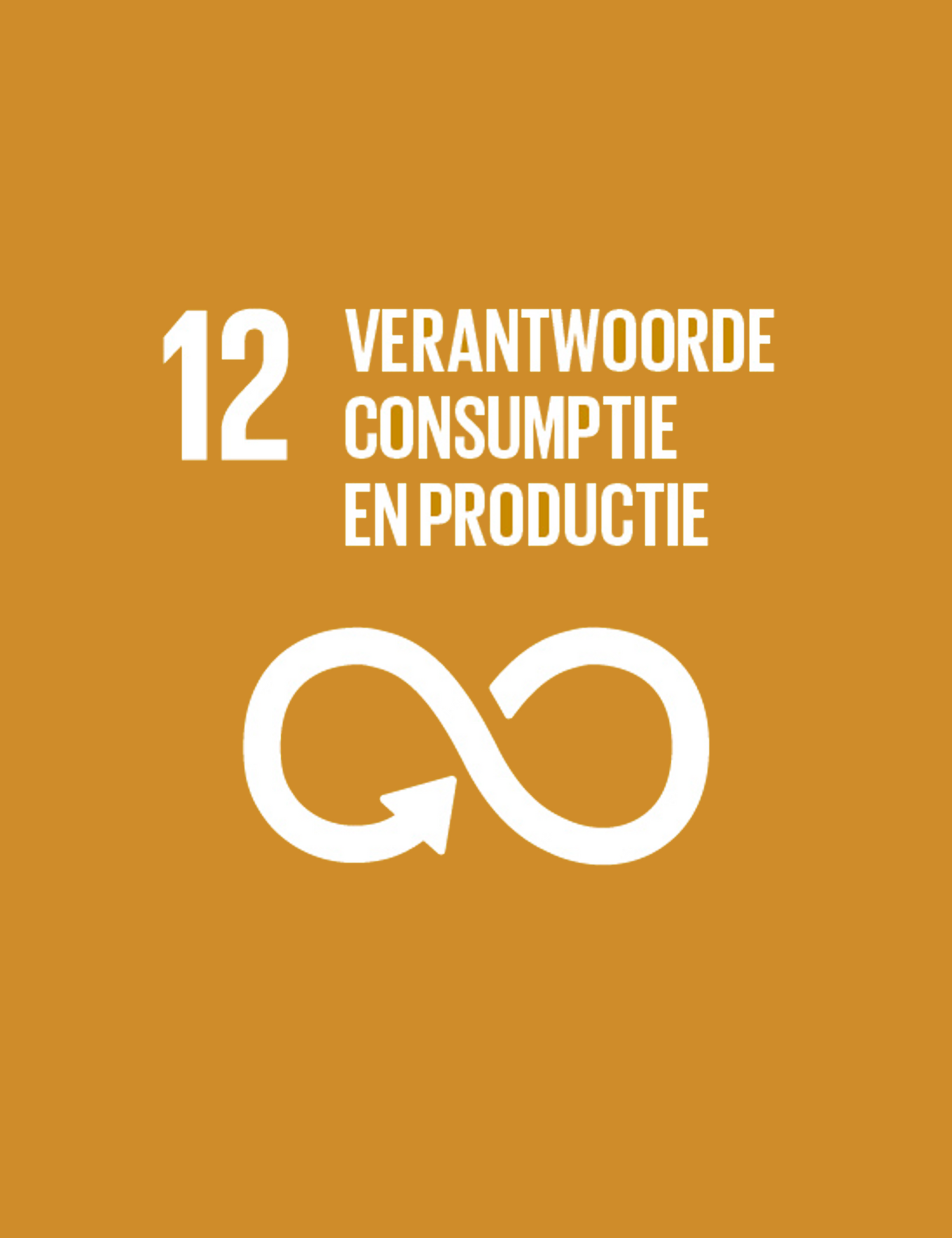 Responsible consumption and production
By looking closely at data. And really listen to the customer. New products are developed at Pasper.
This enables Pasper to put better quality products on the market and better respond to customer needs.
In addition, all Pasper products last at least 5 years. Decent quality at a fair and affordable price.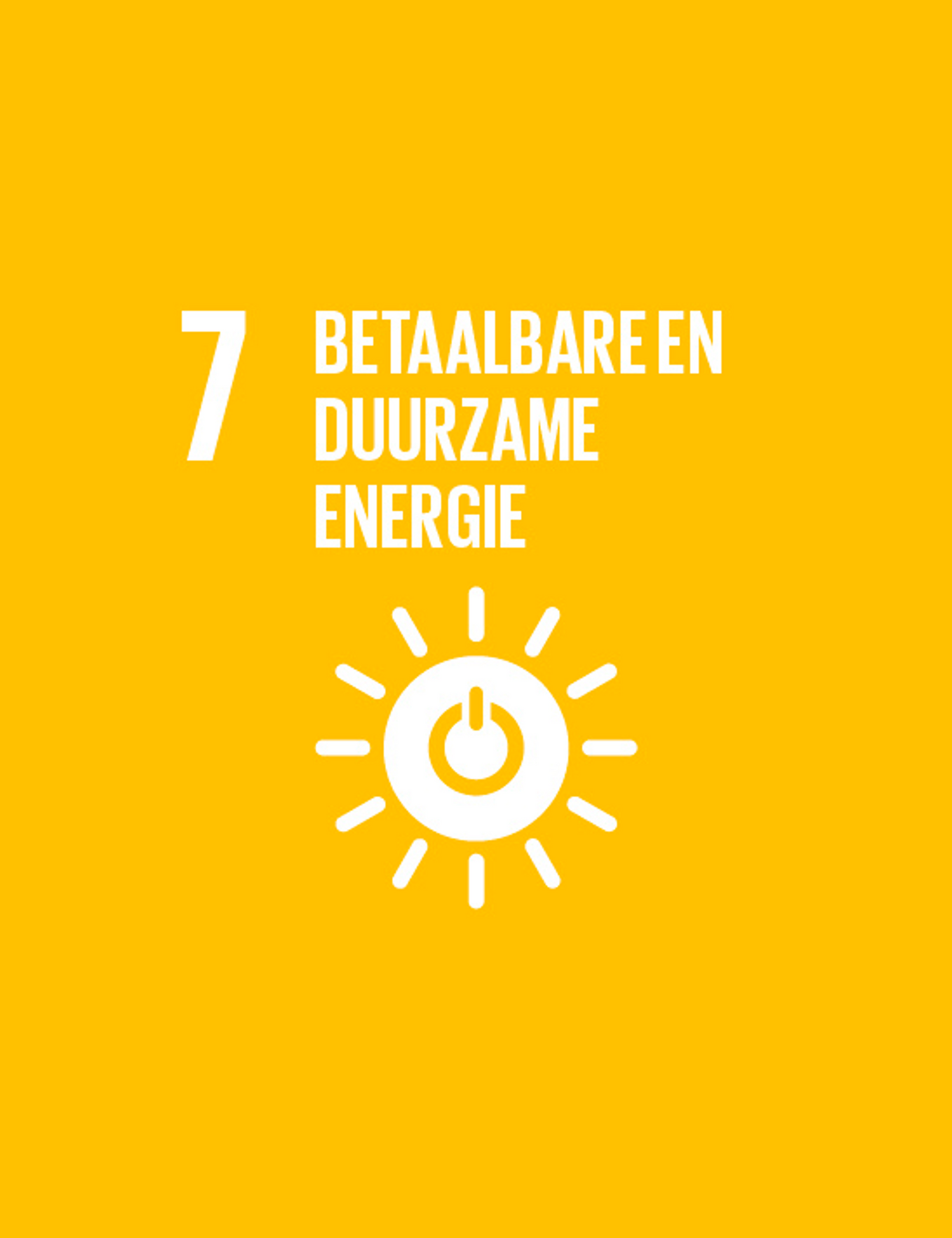 Affordable and sustainable energy
With the Pasper XL jug we want to help you to save on gas and energy.
By heating only yourself instead of the whole room.
Turn the heating down a few degrees and use a nice hot water bottle.
Save on your own gas and energy costs. Plus also save the environment by using less gas.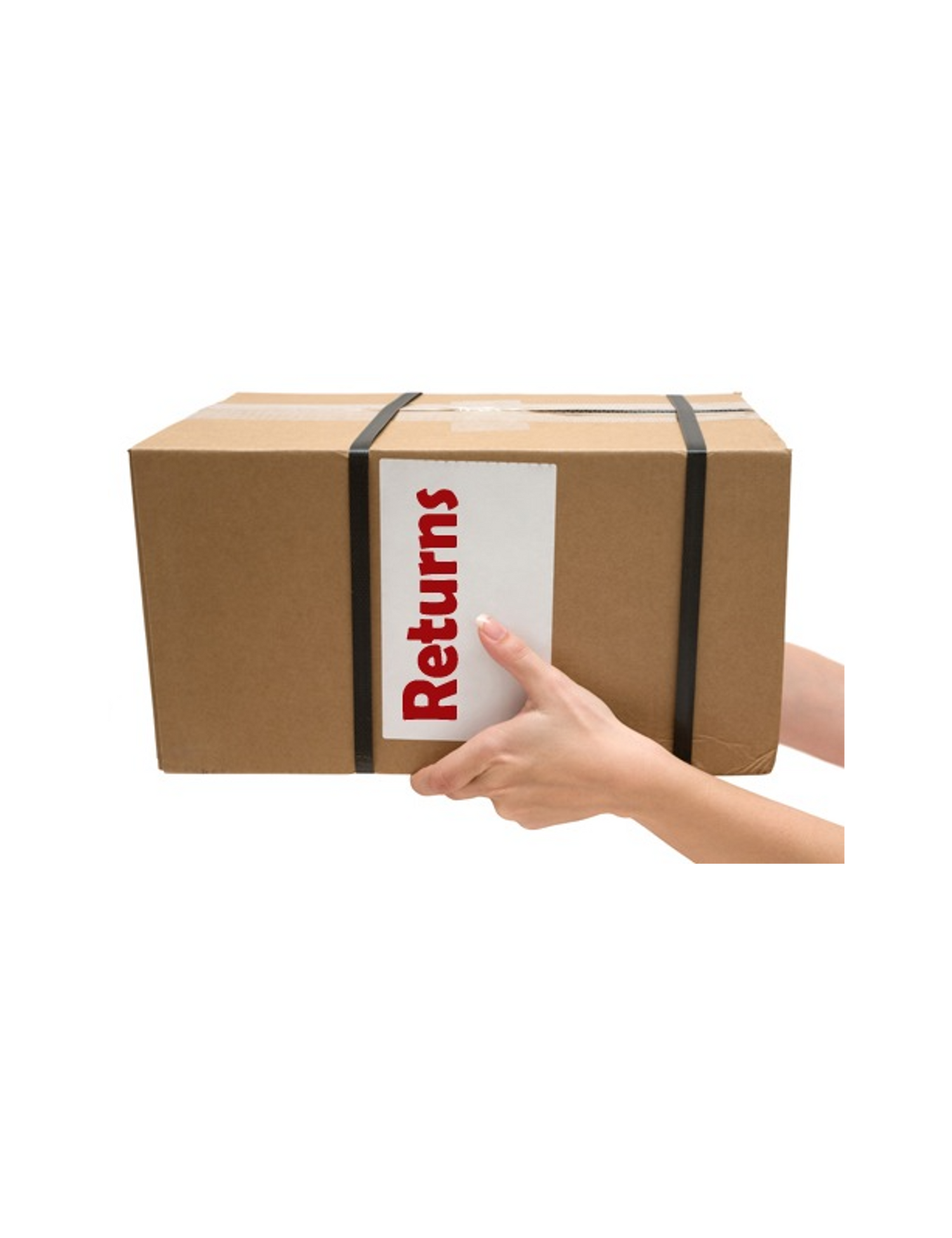 Returns
By developing high-quality products, our return percentage is very low, at an average of 3%.
Fortunately, we can sell 50% of this directly.
We are currently taking the other half to the cycle.
Are you interested in returns such as shower mats, window films or jugs? Do you have a non-profit, thrift store, charity or something else? Please let us know. Pasper is happy to help.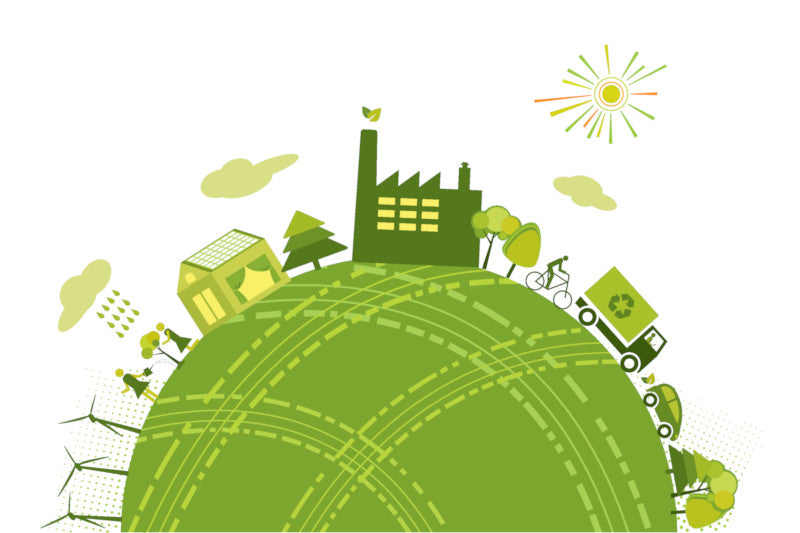 More sustainable together
Do you have a good idea to make Pasper a bit more sustainable? Please let us know. Pasper likes to talk and are genuinely curious!