Pasper
Regular price
Sale price
$20.00
Unit price
per
Sale
Sold out
Anti inkijk raamfolie van 45 x 200 cm. Snel en eenvoudig aan te brengen zonder lijm. Deze statische melkglas folie biedt extra privacy tegen ongewenste blikken. Het geeft de ruimte een proffesionele uitstraling.
Gratis verzending en retour
Snelle levering binnen 1 tot 2 werkdagen bij jou thuis
View full details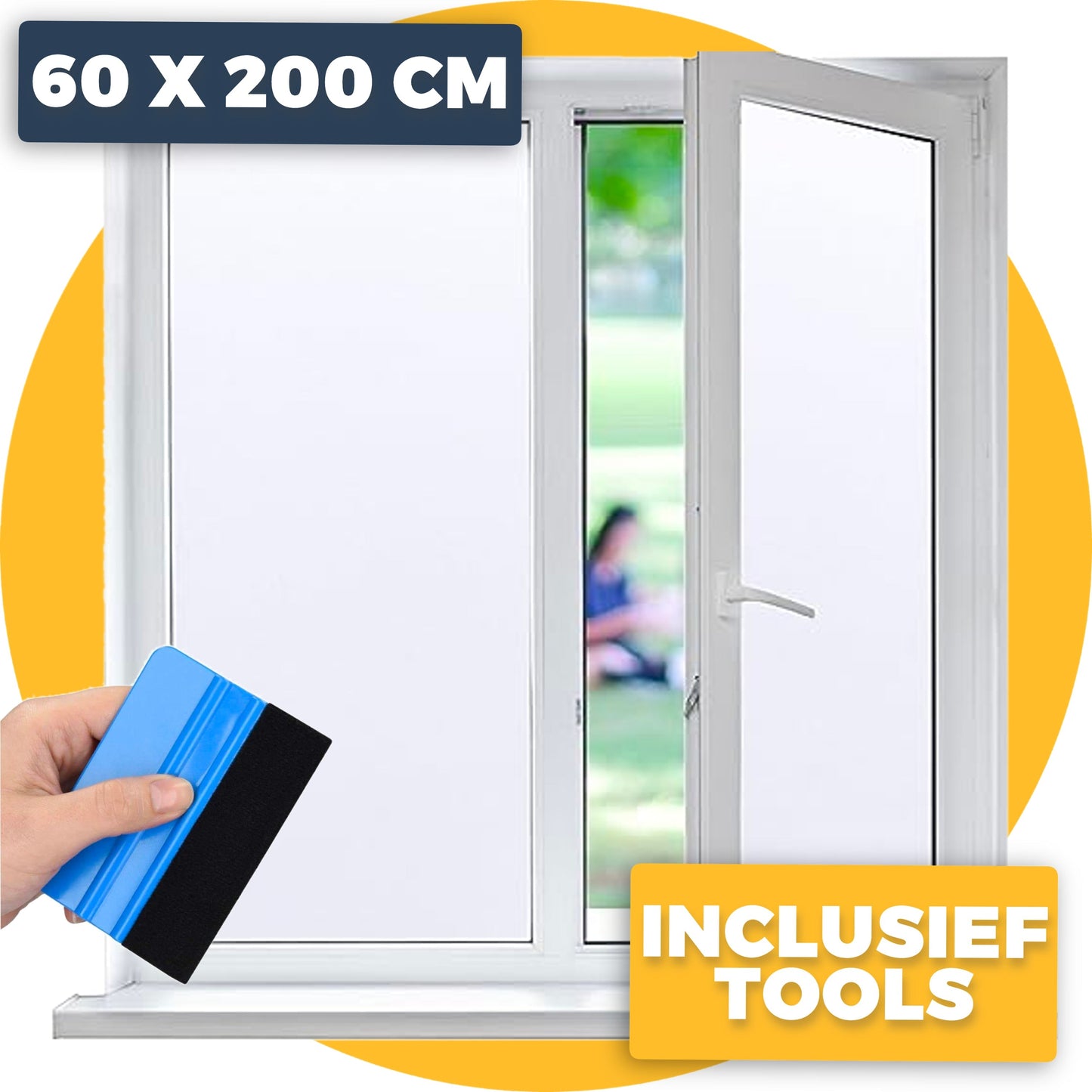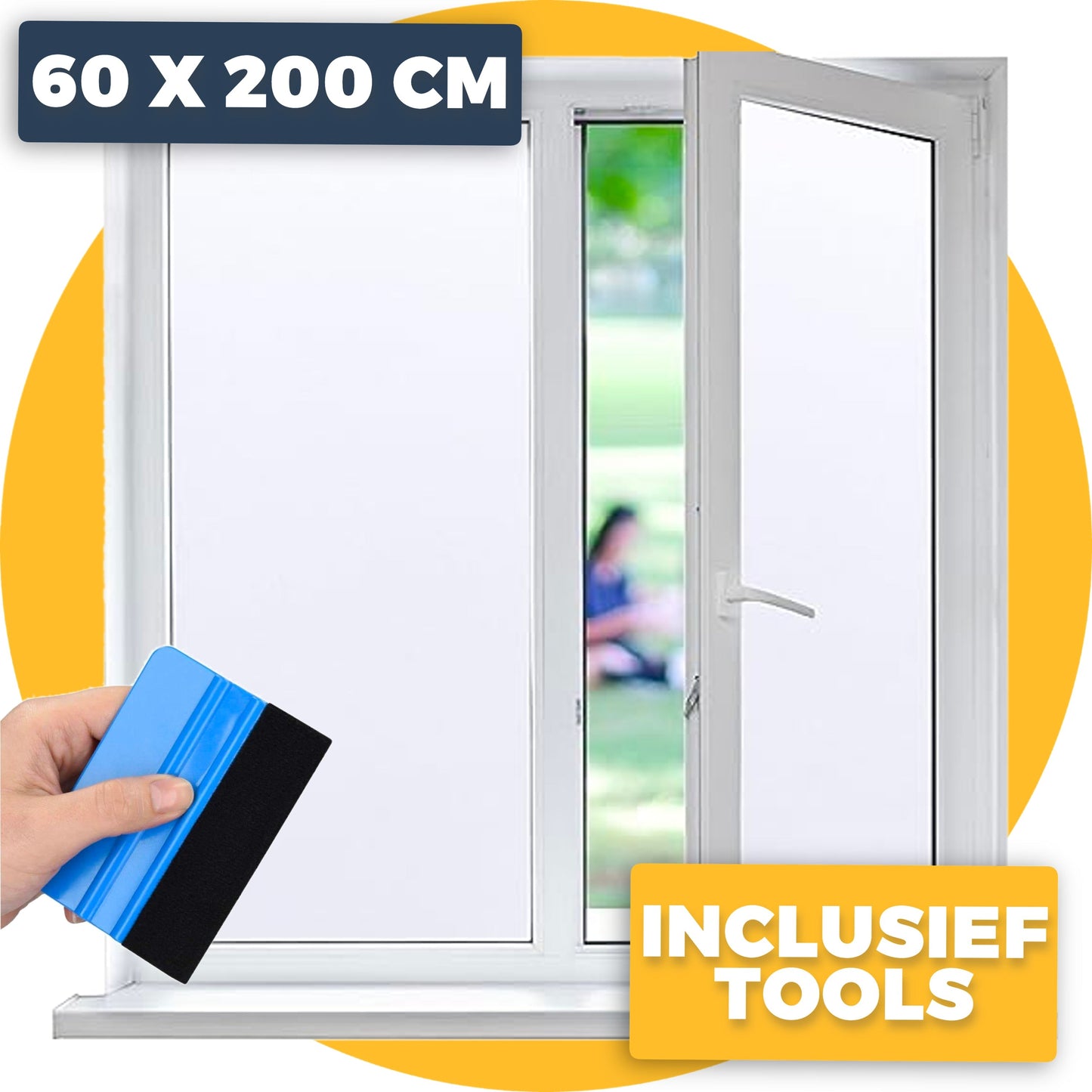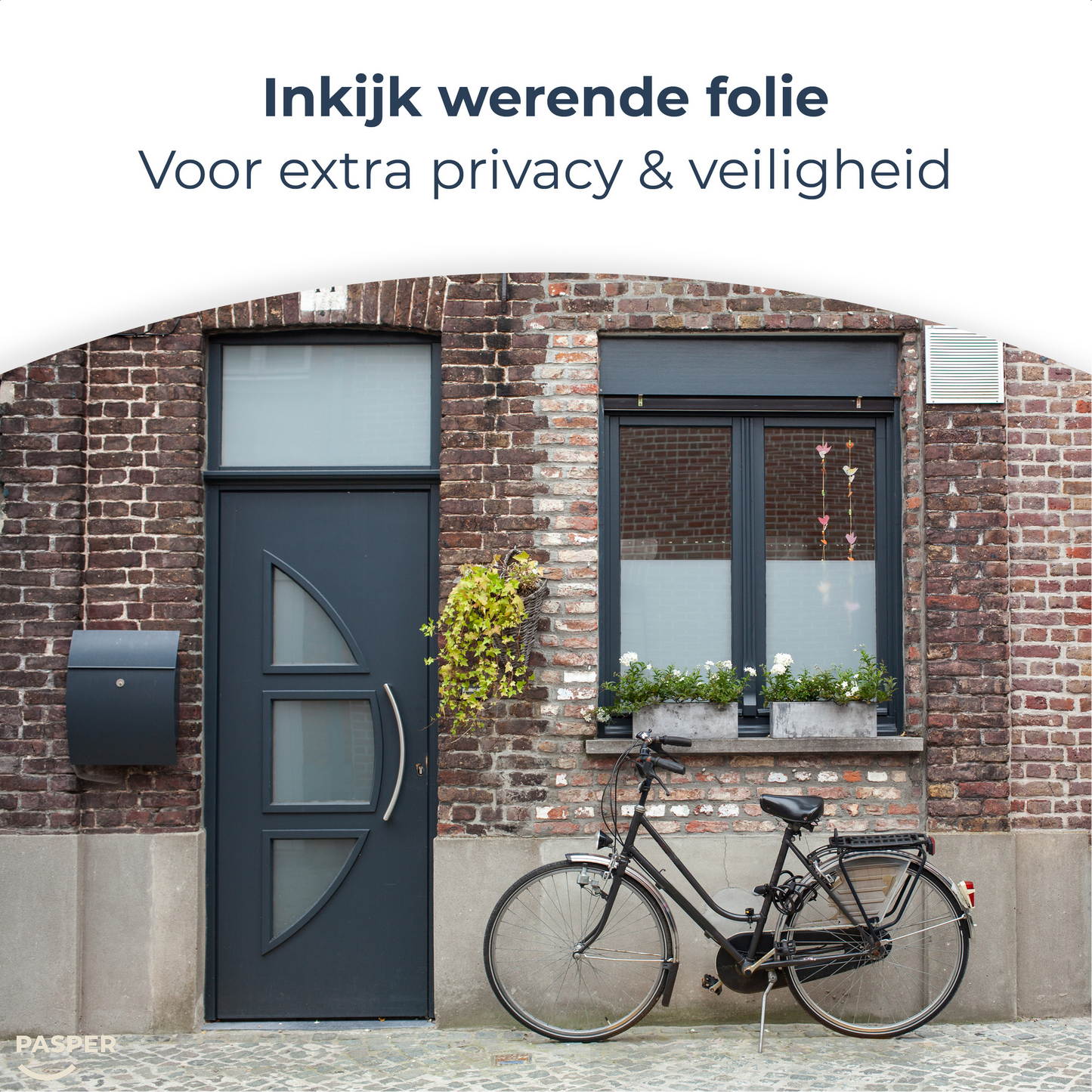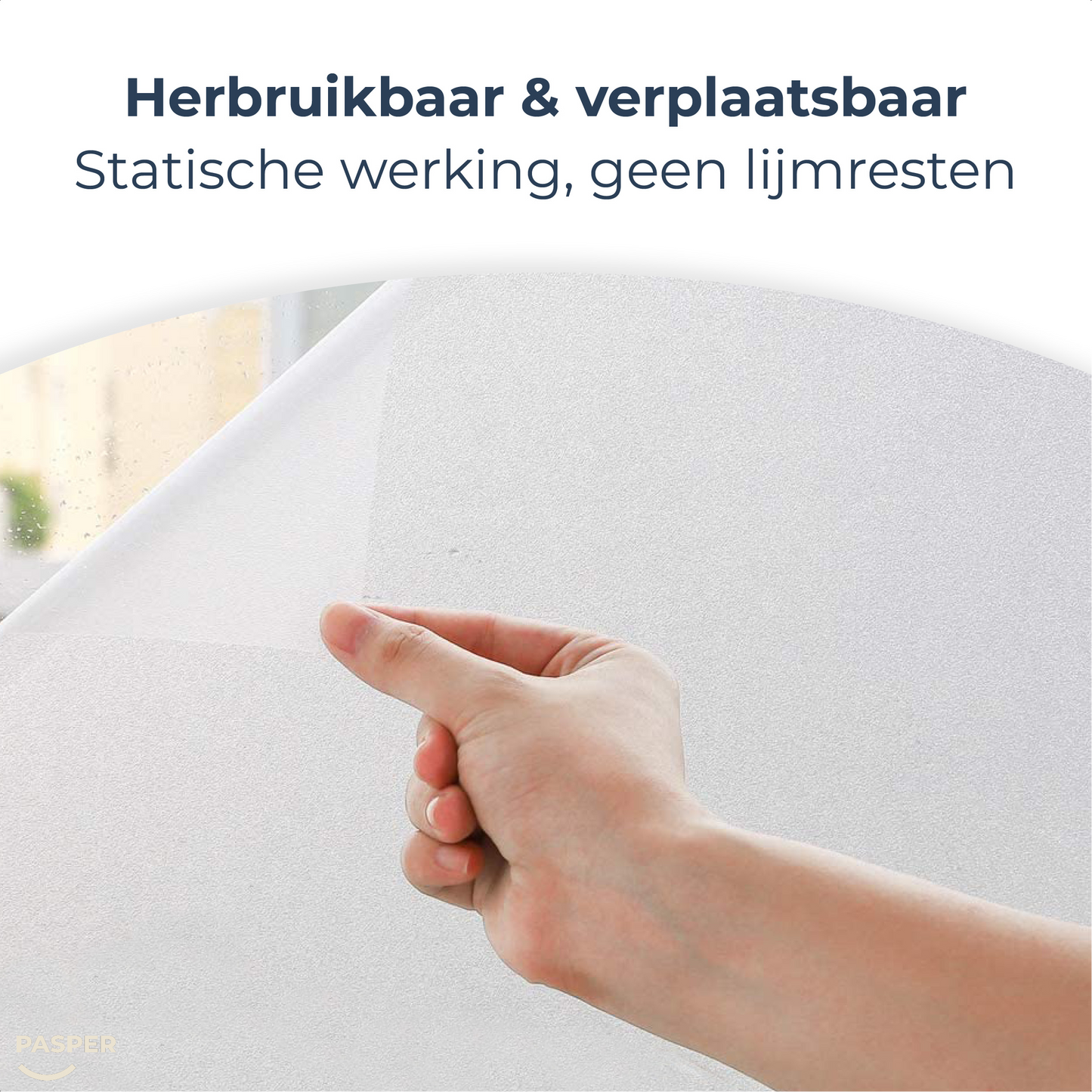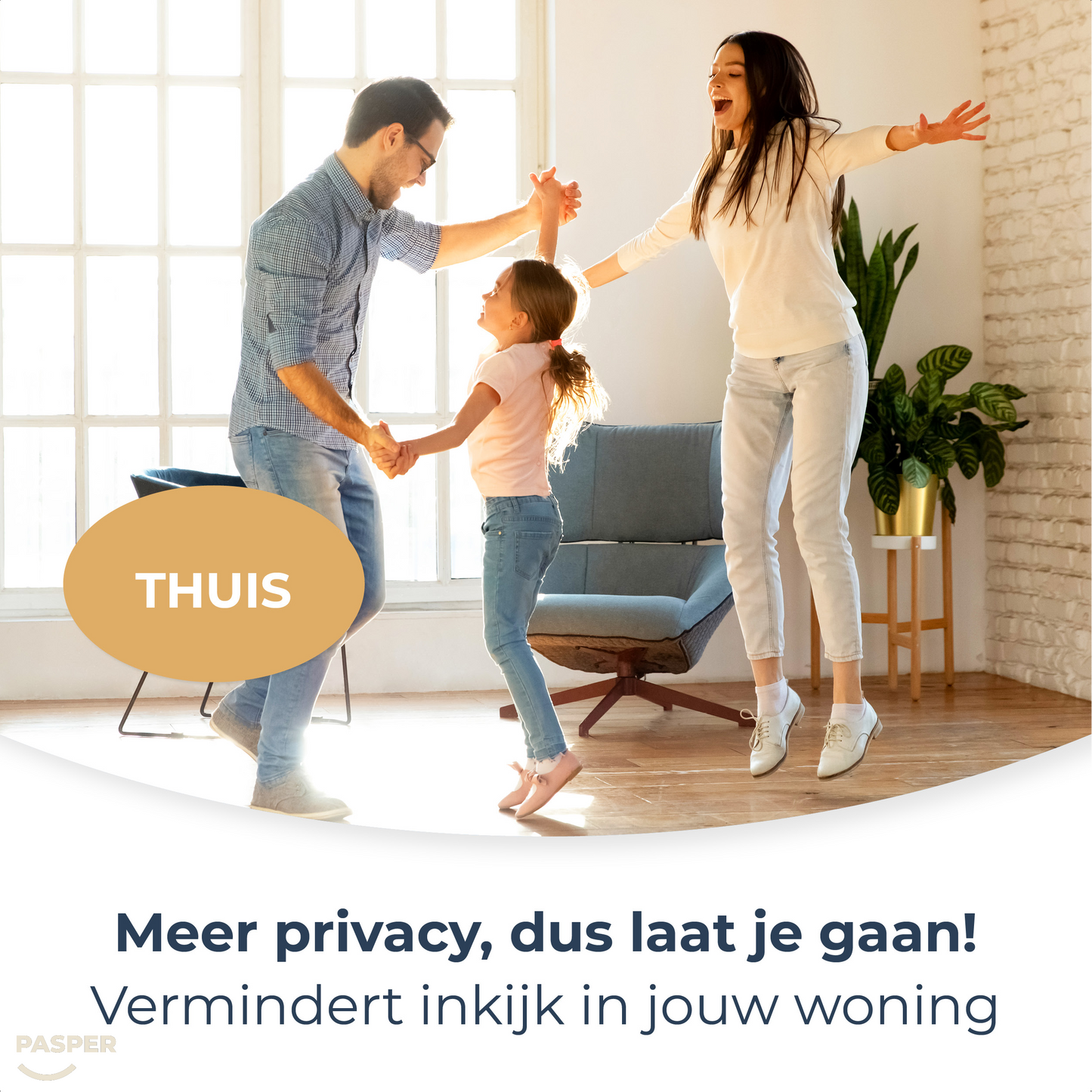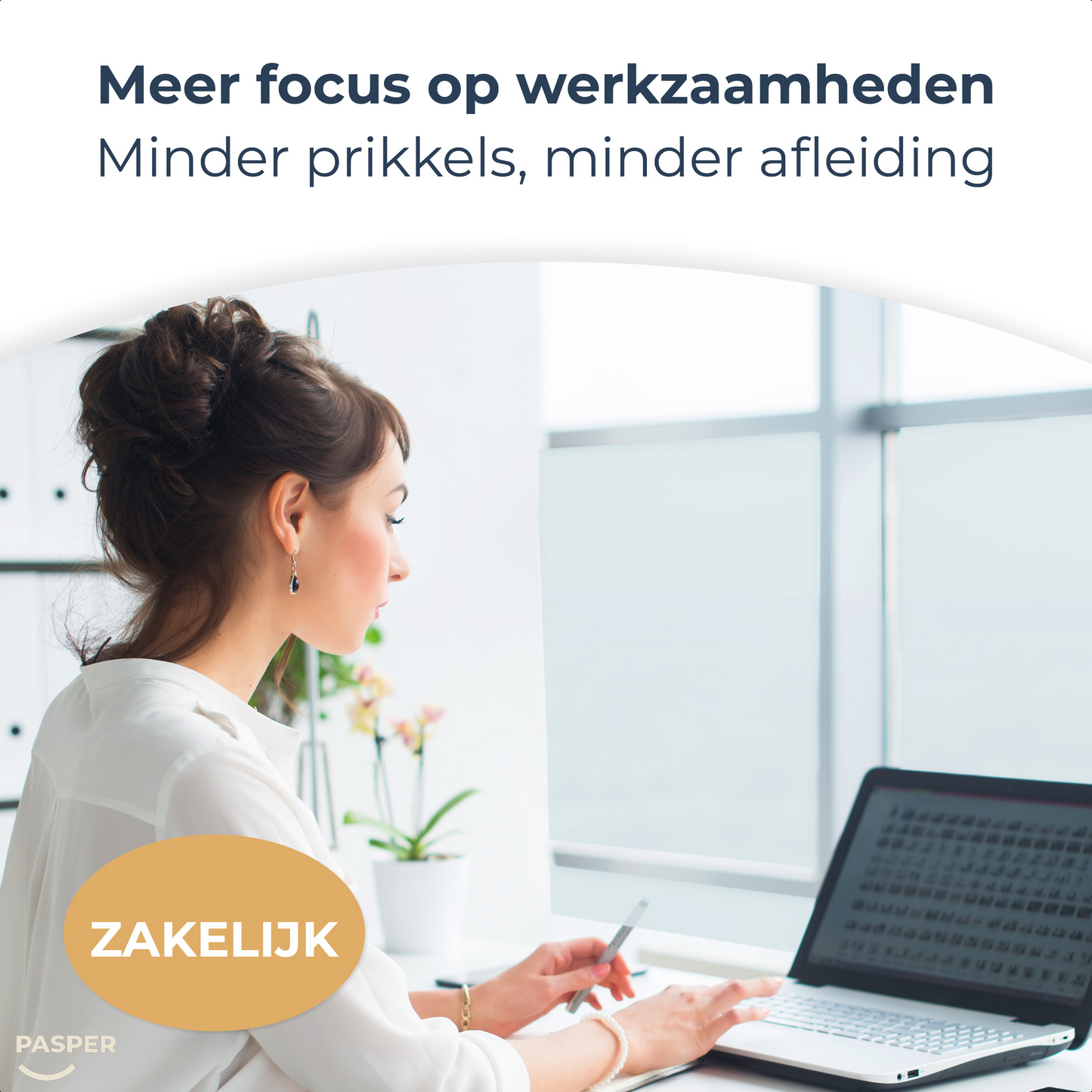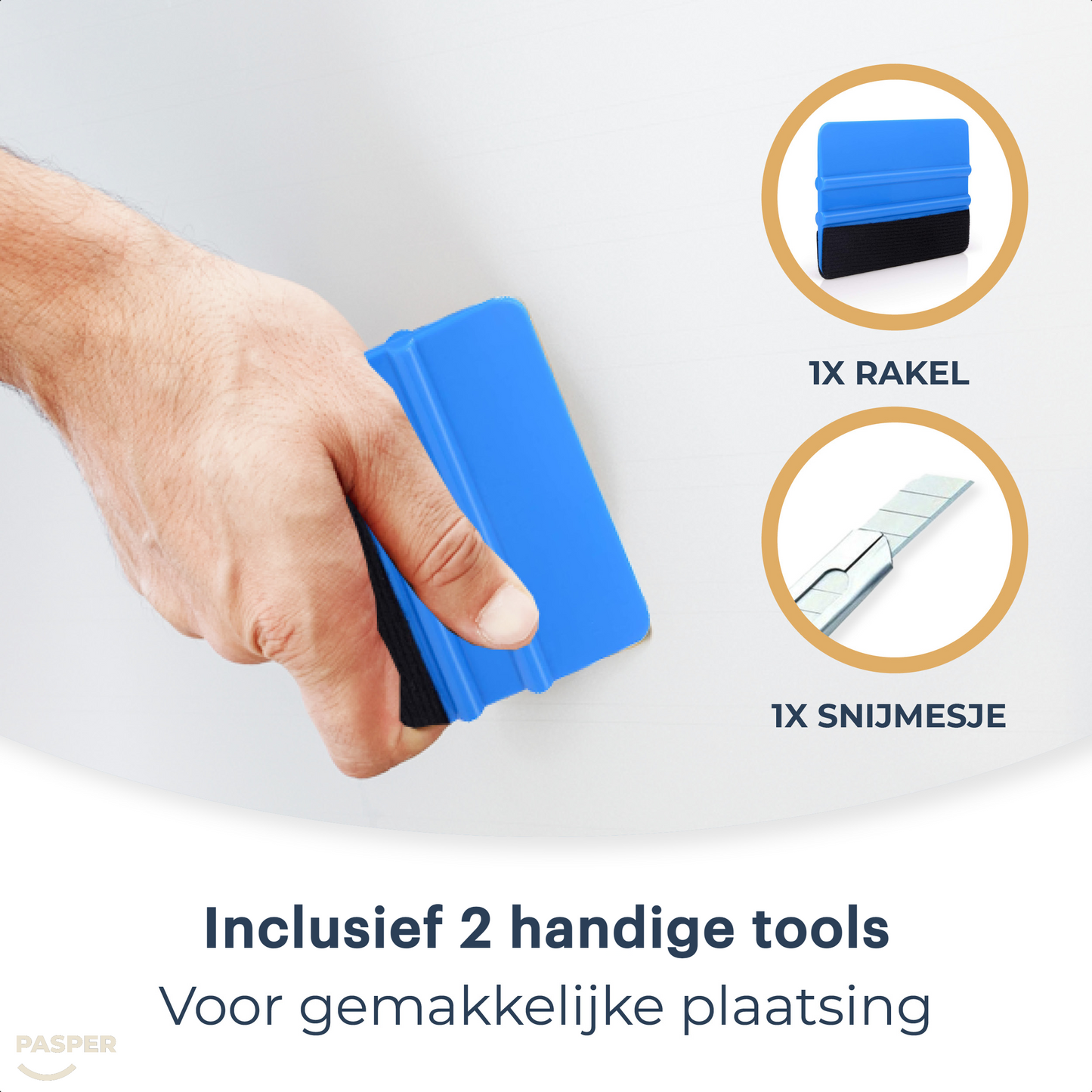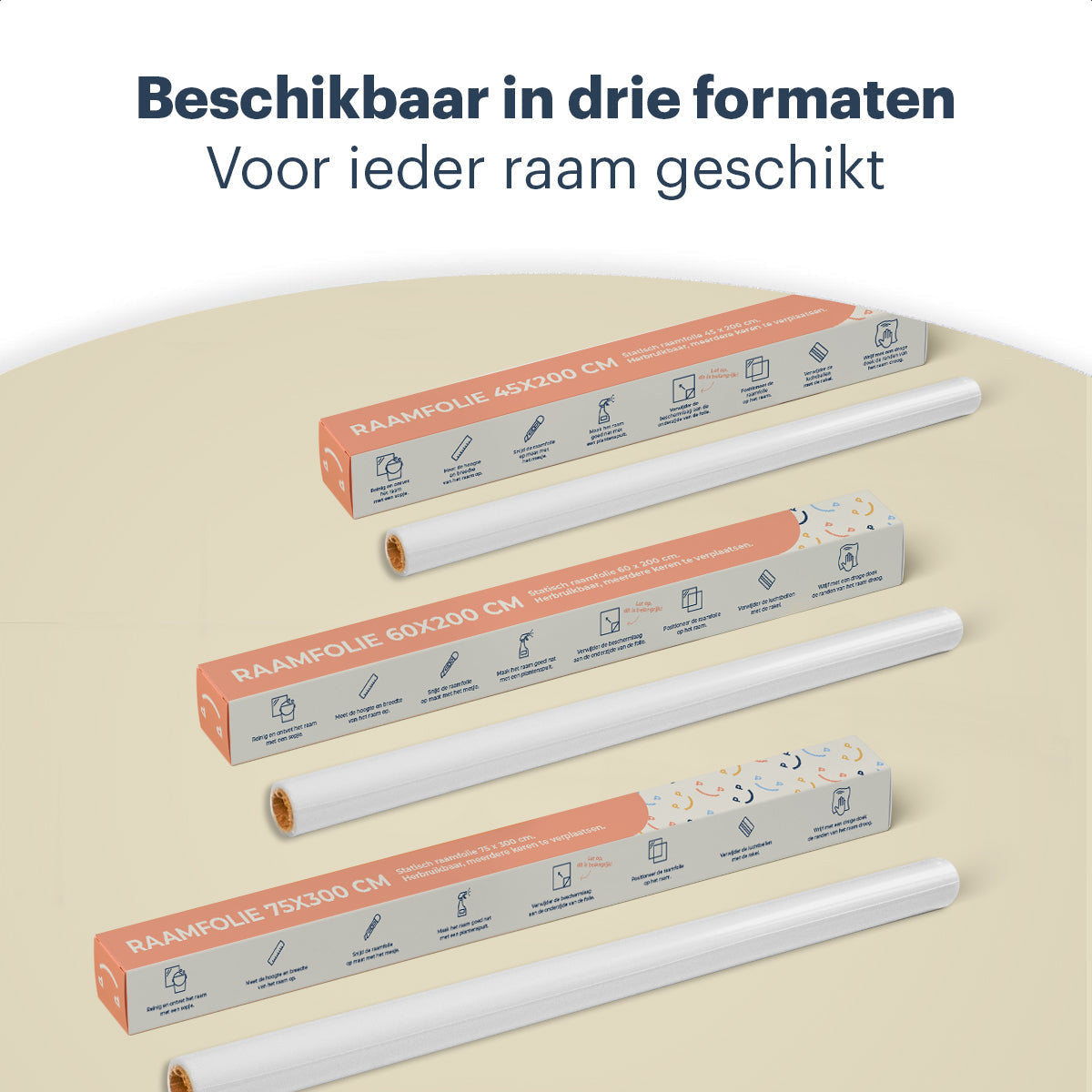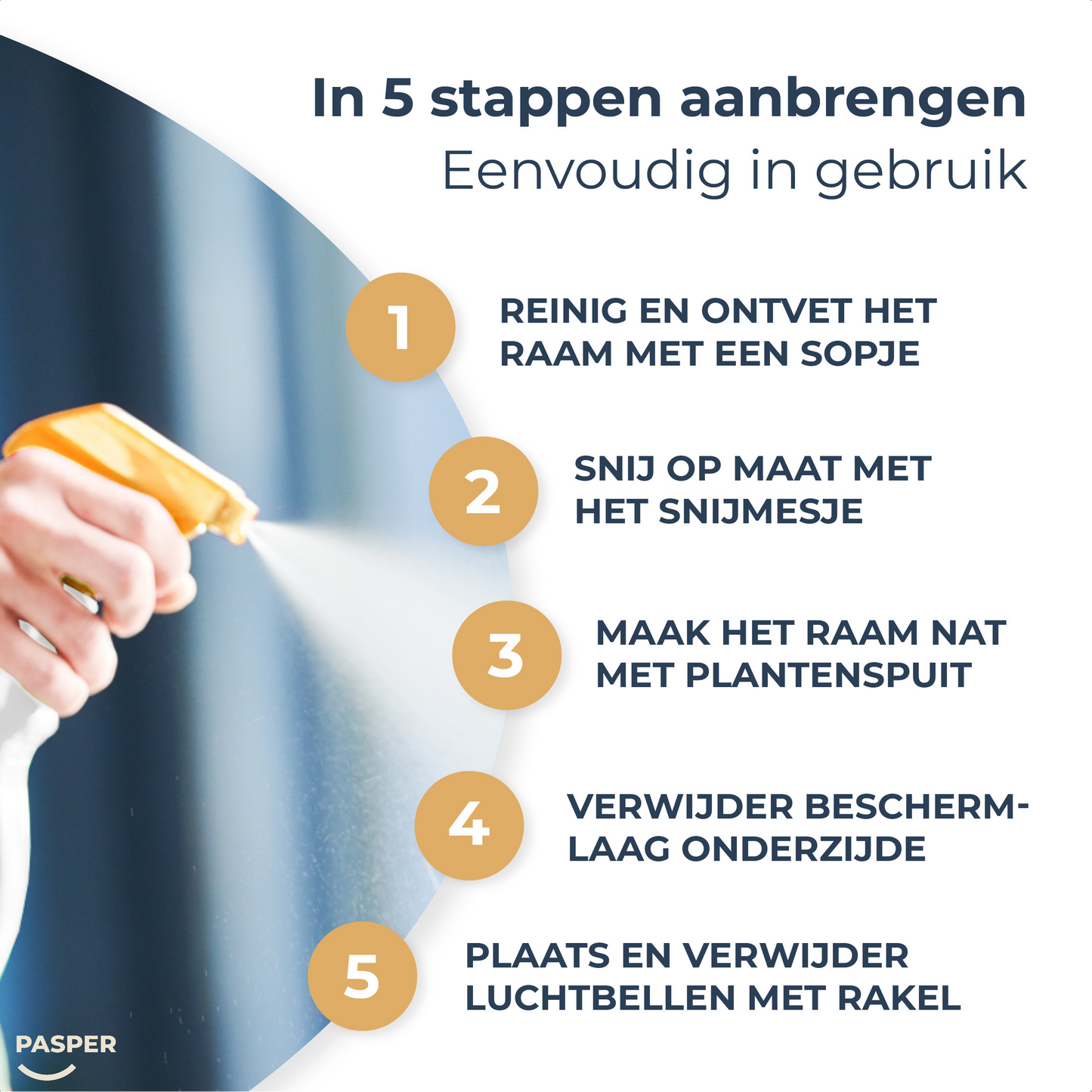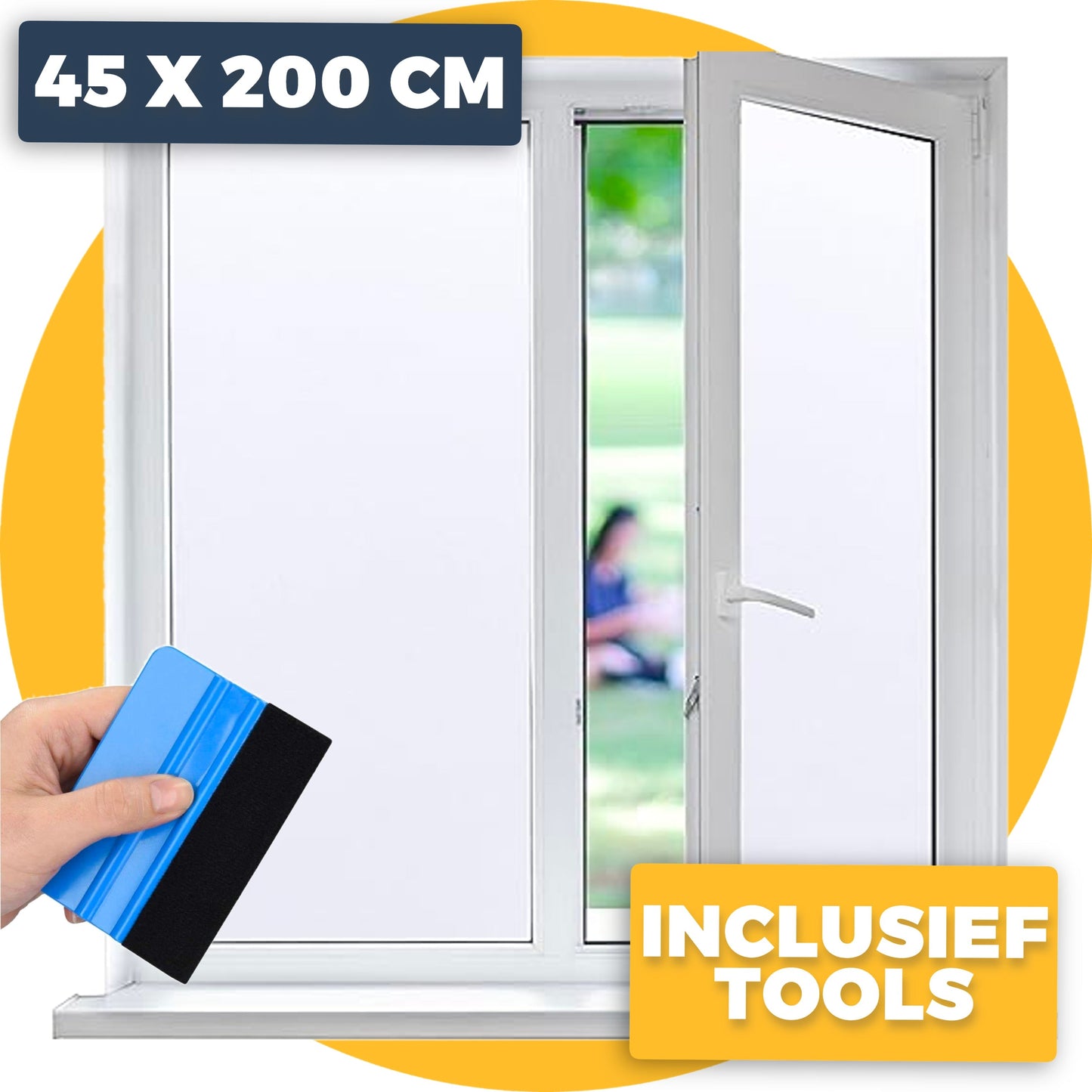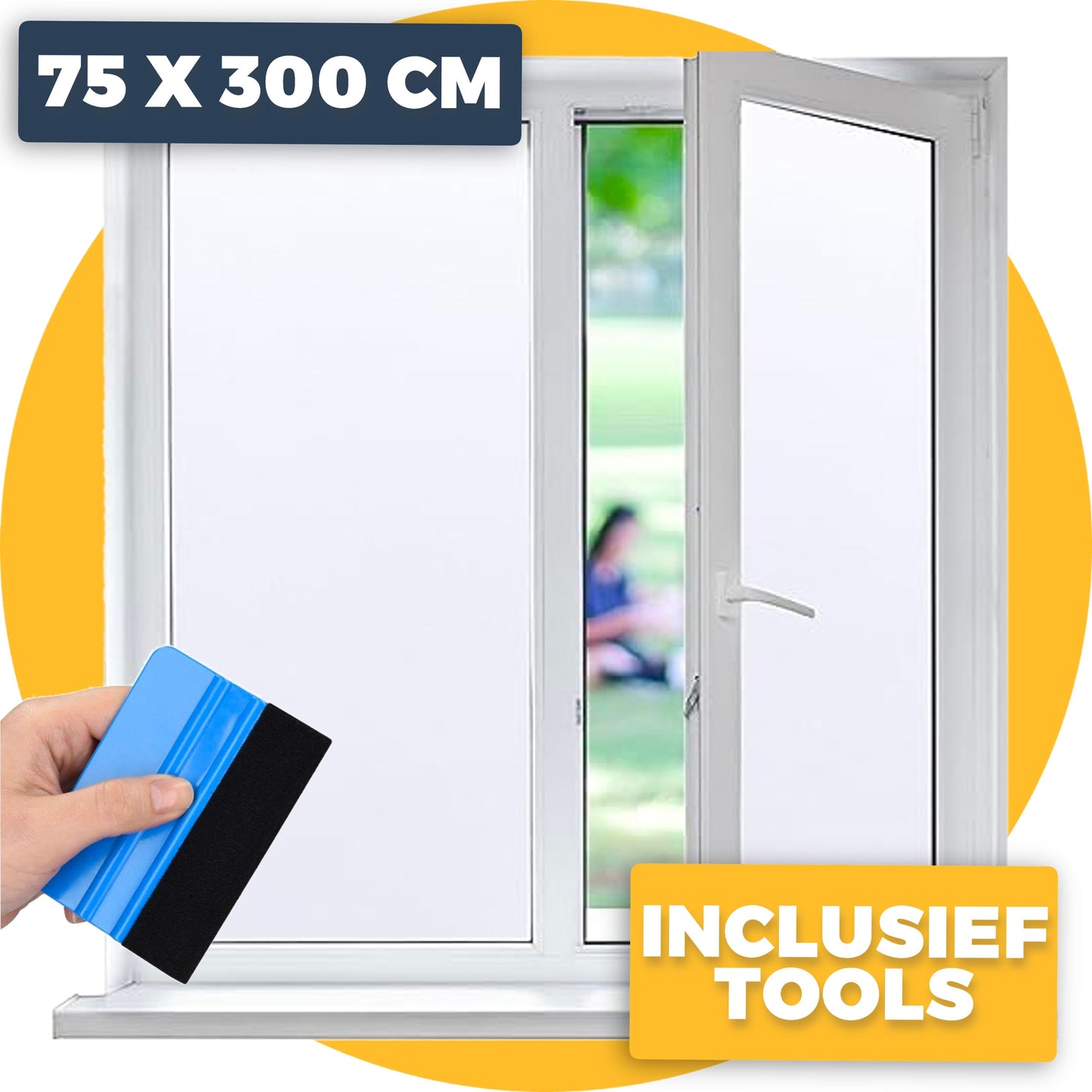 Everything about this shower mat
What is a shower mat?

⚠️ Did you know that most accidents in the house happen in the bathroom? Water, a slippery floor and condensation.... and you slip right out.

✅ With a shower mat you reduce the risk of accidents in the bathroom.

👣 The Pasper shower mat is made of natural rubber. It is a non-slip and sturdy mat with an anti-slip structure on top.

🚿 Even if there is water on the shower mat, you can rely on the mat. There are hundreds of suction cups under the shower mat. This keeps the mat firmly on the ground.
How do I use the Pasper shower mat?

The Pasper shower mat is very easy to use.

This is how you use a shower mat:
1 ️⃣ Clean the shower tray / floor and grease-free
2 ️⃣ Spray the shower tray with water
3 ️⃣ Put the mat on the shower floor
4 ️⃣ Press all studs individually with your hands or feet
5️⃣ Shower safely with confidence!
6 ️⃣ Remove the mat from the floor after every shower. This way the mat lasts longer and you keep the mat fresh.

The mat is washable at 40 degrees. It is recommended to wash the mat once a month.
Colors and dimensions

The Pasper shower mat is available in 4 colours:

- Anthracite grey, a modern color that gives an industrial look to the bathroom.
- White, it gives the room a sleek and neat look.
- Blue, just a different color gives the bathroom a very nice different look.
- Salmon color, a cheerful and soft color.

The mat is available in 2 sizes

- 53 x 53 cm for a shower tray or on the shower floor.
- 40 x 70 cm for in the bathtub or on the bathroom floor.
Extensive product details

Material: natural rubber

Dimensions: 53 x 53 cm

Thickness: 0.5 cm

Weight: 790 grams

Supplied in a package of 7 x 25 x 35 cm.
Frequently Asked Questions
Is the Pasper shower mat washable?

Yes, the shower mat is washable at 40 degrees.
Does the mat have to be removed from the floor after every shower?

The best thing for the shower mat is if you take it off the floor after every shower. Then the mat and the floor can dry and air. This way the mat will last much longer.

Have you ever forgotten? No problem, the mat can handle it. The risk of fungi only increases slightly. This is because dead skin cells and soap residue are left behind.
Where can I order the shower mat?